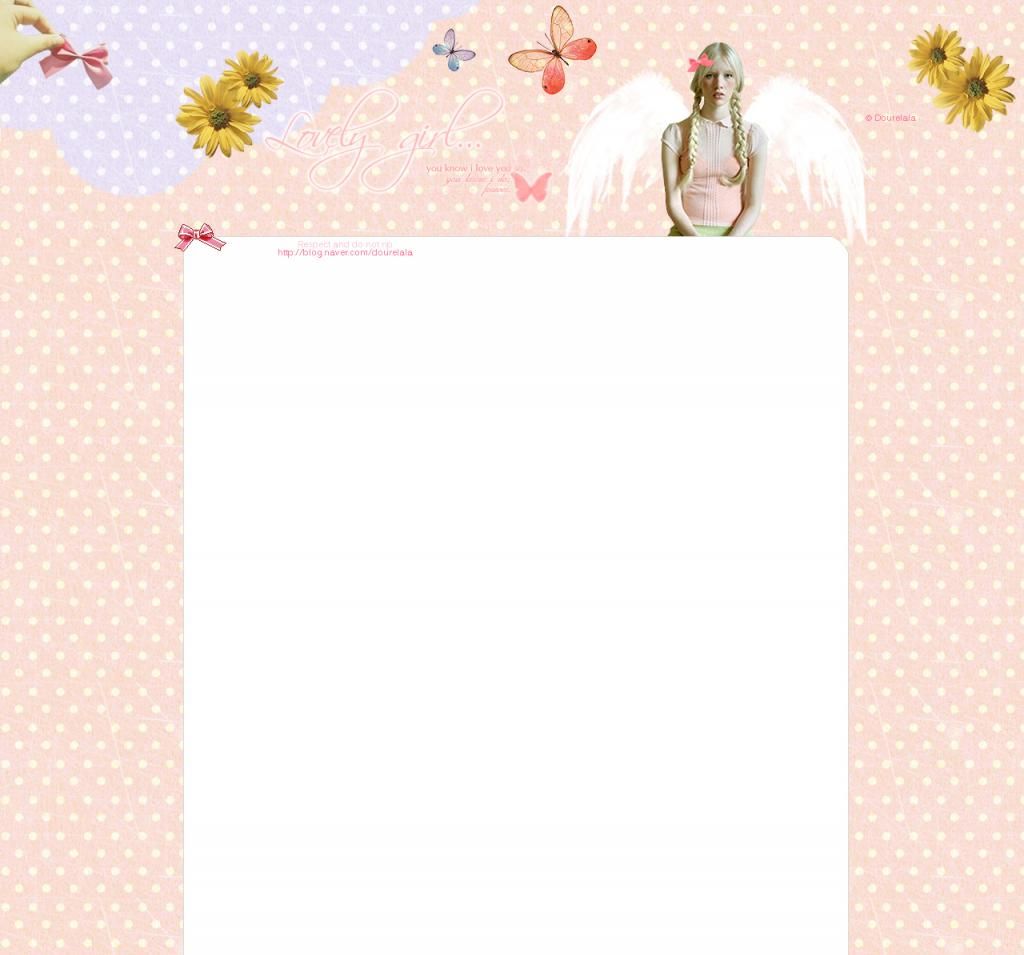 Welcome to url.blogspot.com

Disclaimer


Welcome to my bloggie . Please obey the rules as below
1. No spamming
2. No rude language
3. Do not leave a dirty print on my blog if u hate me !

Profile
Cravings
炎亚纶永远幸福 .
Own a phone & Canon Ixus 95IS
Teardrops on my Guitar :D

Exits
Lullaby
insert ur music code

Fly Aways
Shout it LOUD !
insert ur cbox code here

Thanks
Saturday, September 29, 2012Y
asdadas
asdasdasd
4:25 AM
asdasd
asdasdasd
4:25 AM
asdad
asdasdasd
4:25 AM
asdasd
asdasdasdasd
4:24 AM
asdasd
asdasd
4:19 AM
sad
asdasd
4:19 AM
asda
asdasd
4:19 AM